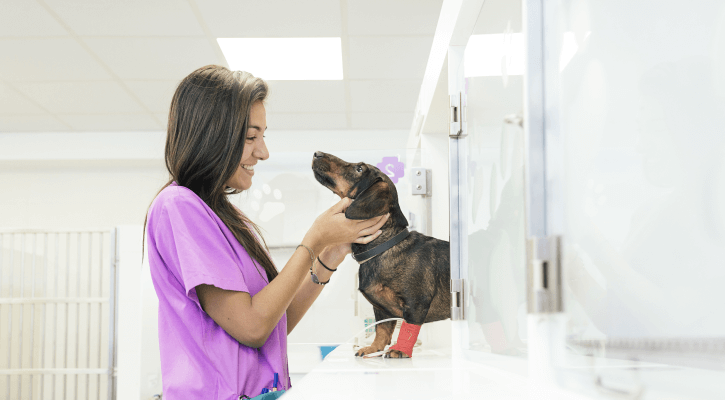 When your pet doesn't feel well, one of the first things a veterinarian may want to do is lab testing of blood and/or other bodily excretions. We have an in-house lab at Village Veterinary Hospital, so many of these screenings can be done on-site, saving time and money.
In most cases, we can get results within 30 minutes for routine testing such as:
Complete blood work: chemistry, CBC, heartworm test, feline Leukemia, FIV tests, specific pancreatic and kidney testing, and glucose monitoring for diabetes
Fecal screening: for parvovirus, intestinal parasites, and extreme bacterial infections
Urine testing
Cytology – microscopic examination of samples collected from skin or ear infections, growths or tumors, or fluid collected
Have questions about lab testing or need to schedule your pet for an appointment? Just give us a call at 209-951-5180.