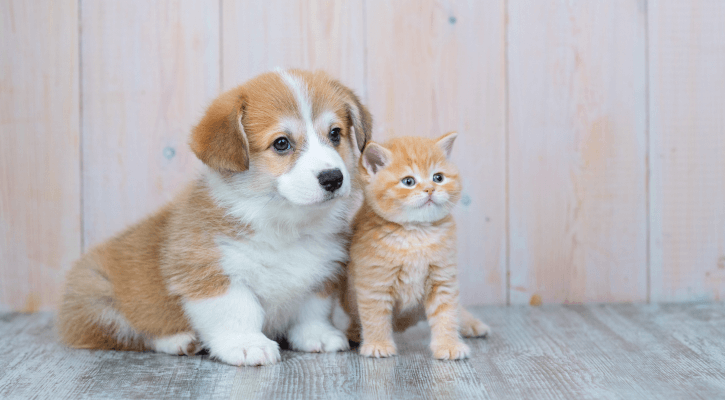 Get Your Puppy Or Kitten Started Off On the Right Paw!
That bundle of fluff and floppy ears is the cutest—and we want to help them be the HEALTHIEST, too! It's super important that puppies and kittens see the vet as soon as possible after adoption because their immunities against life-threatening diseases are not fully formed. Most young animals have intestinal worms as well, and if not treated these parasites can seriously compromise their health and growth.
At Village Veterinary Hospital we're committed to your pet's long-term good health and offer compassionate, comprehensive care. (Plus, we just LOVE playing with puppies and kittens!)
Make an appointment online or by calling 209-951-5180 today!